Client: Kinnersley Kent Design

Established in Manhattan, Roasting Plant was invented by an industrial engineer and coffee lover who believed there was a better, fresher way to brew coffee. Each Roasting Plant location features a unique Javabot™ system which roasts micro-batches of coffee on site. This brings the entire coffee preparation process under one roof, offering a new standard of freshness.
---
Commissions
︎
WeWork
Design Museum
Perth City Hall
Prince Akatoki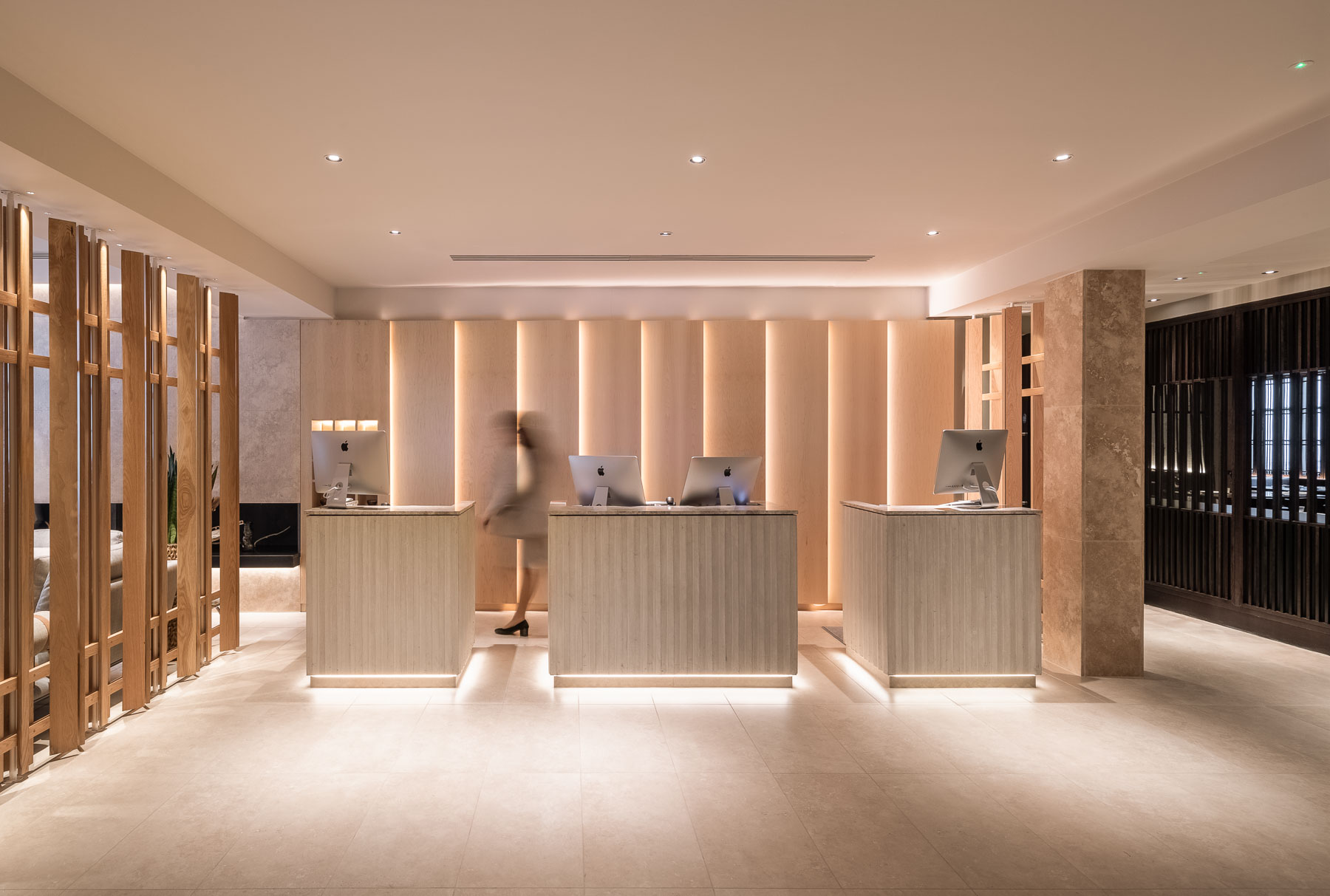 Location House
Avro
MMU Student Hubs
Hew Locke
Film Locations
Derwent House
The Guardian
Roasting Plant
River Studio
The Compound
Royal Birmingham Conservatoire
Glenn Howells Architects
Birmingham Municipal Bank
Mühle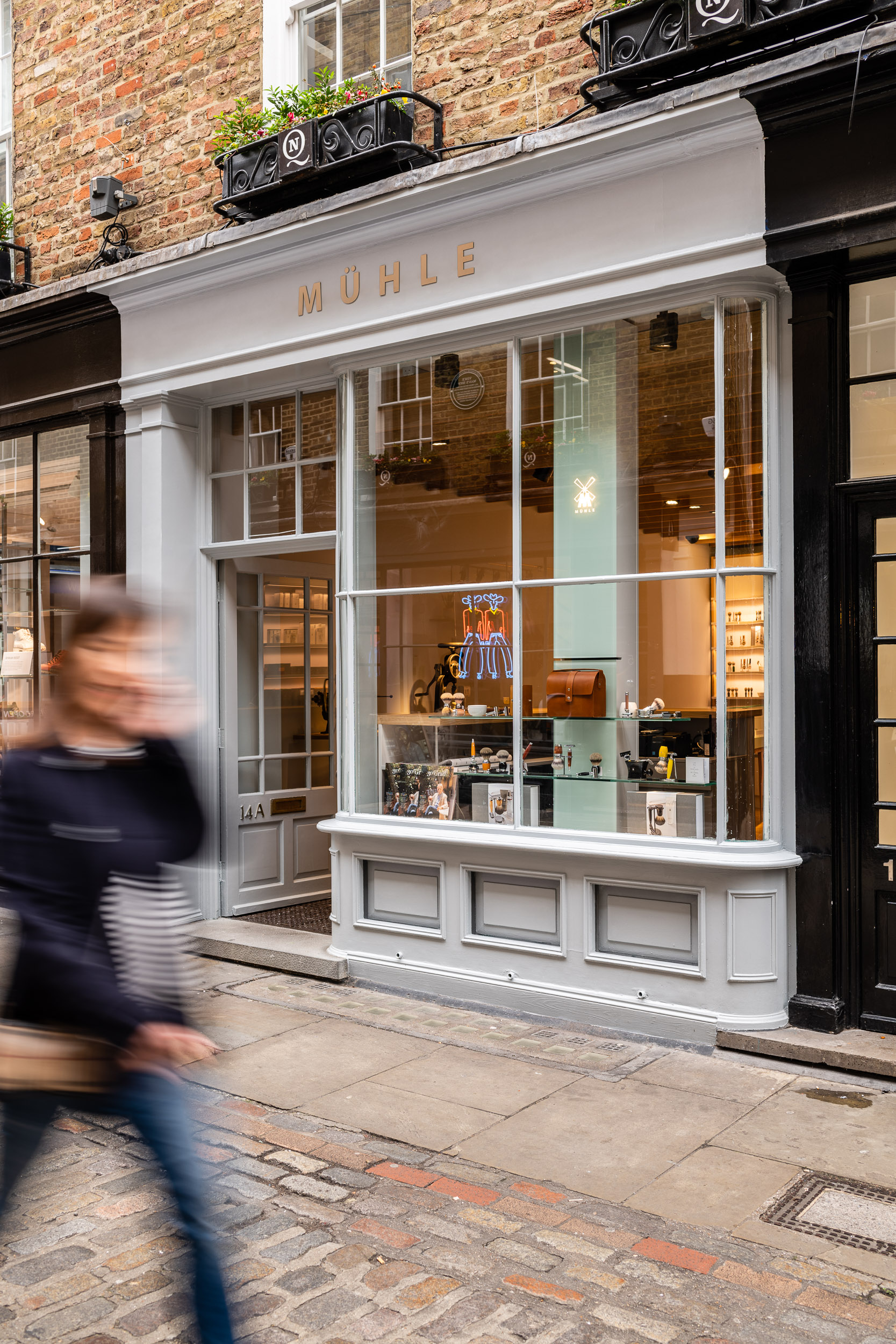 Air Traffic Control Tower
Grand Hotel
Hillsborough Castle
Personal
︎
Ends
Vitsœ
Eureka!
Cooling Towers Pt.2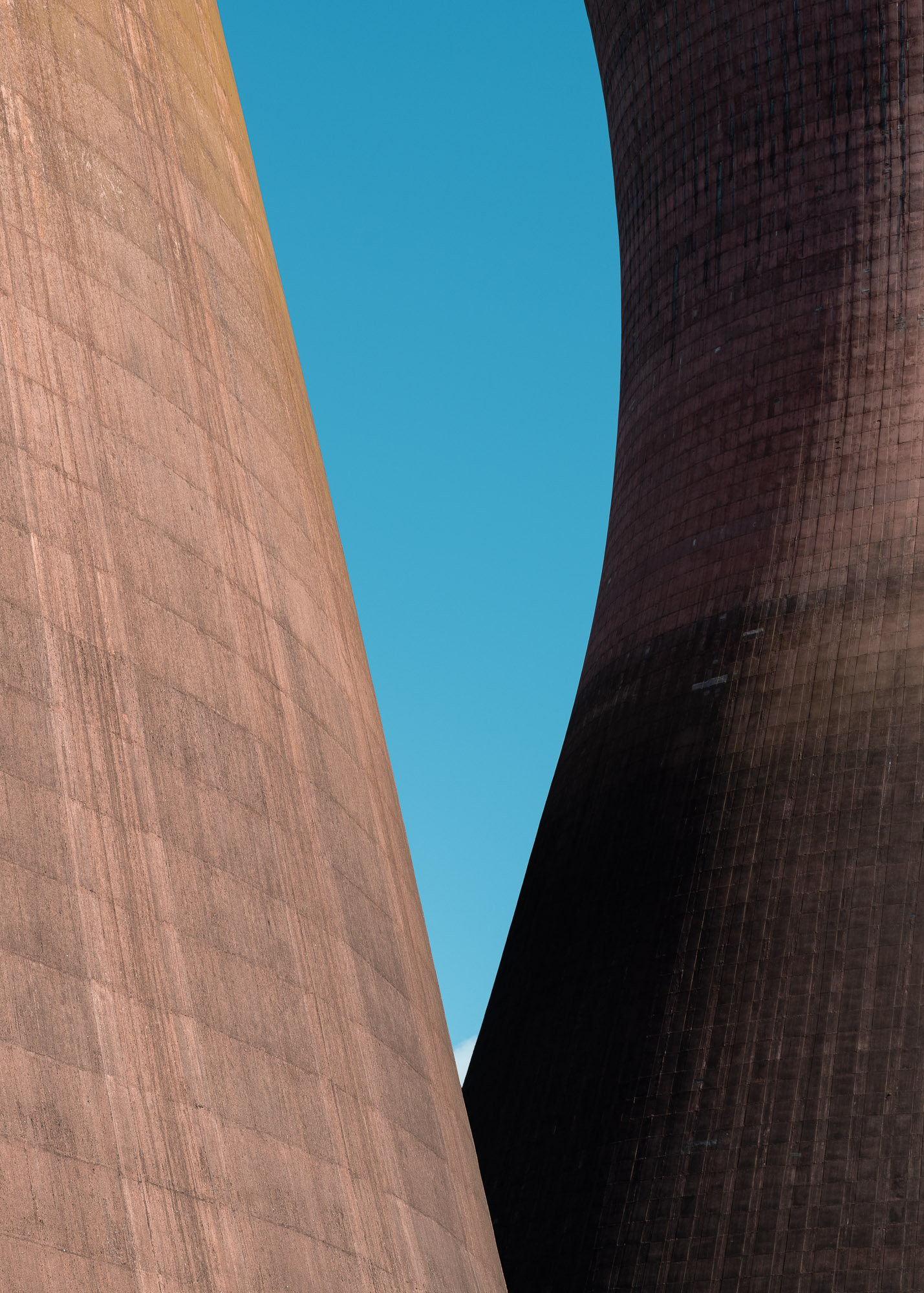 Tower Block
Shutter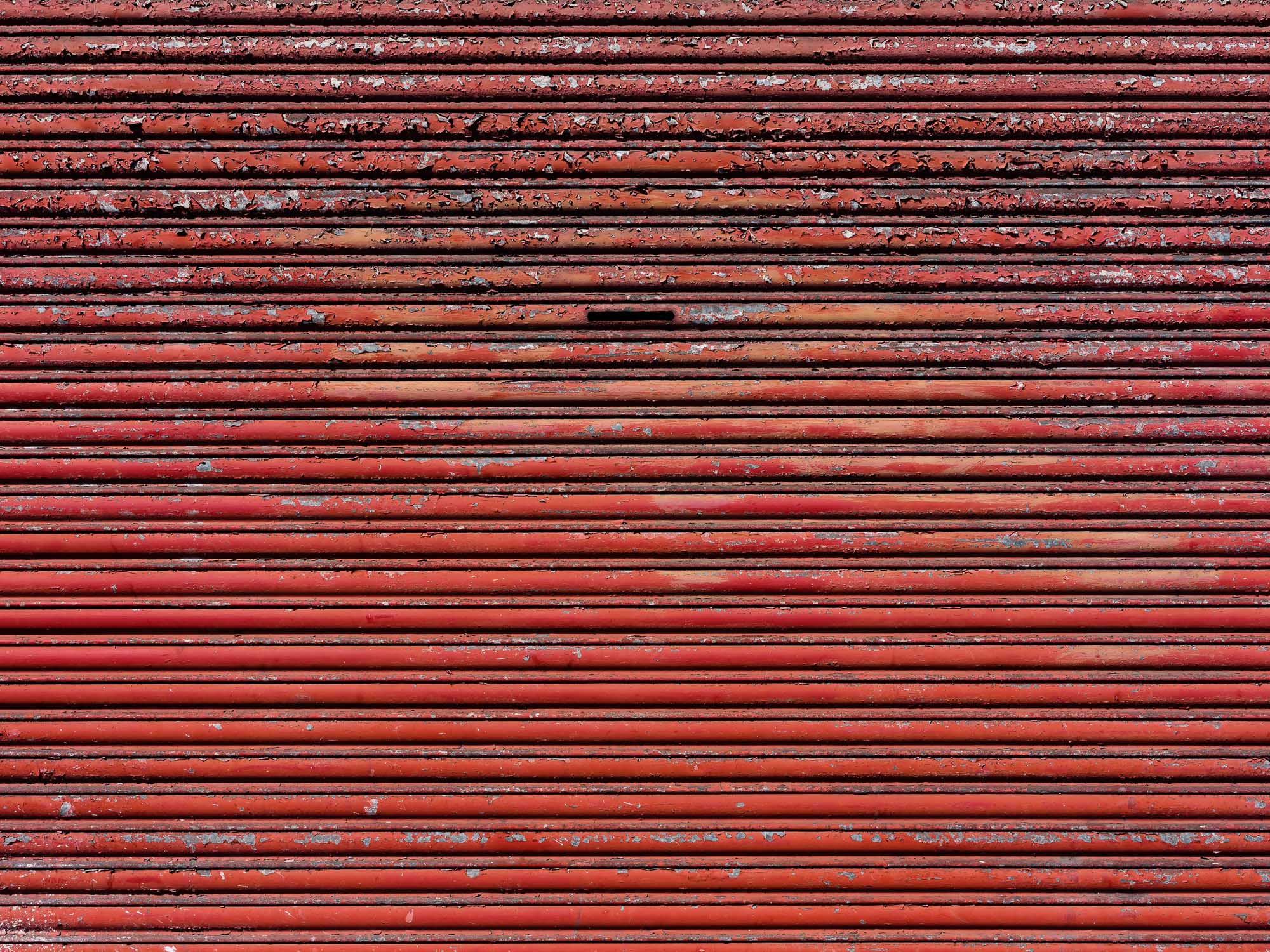 Cooling Towers Pt.1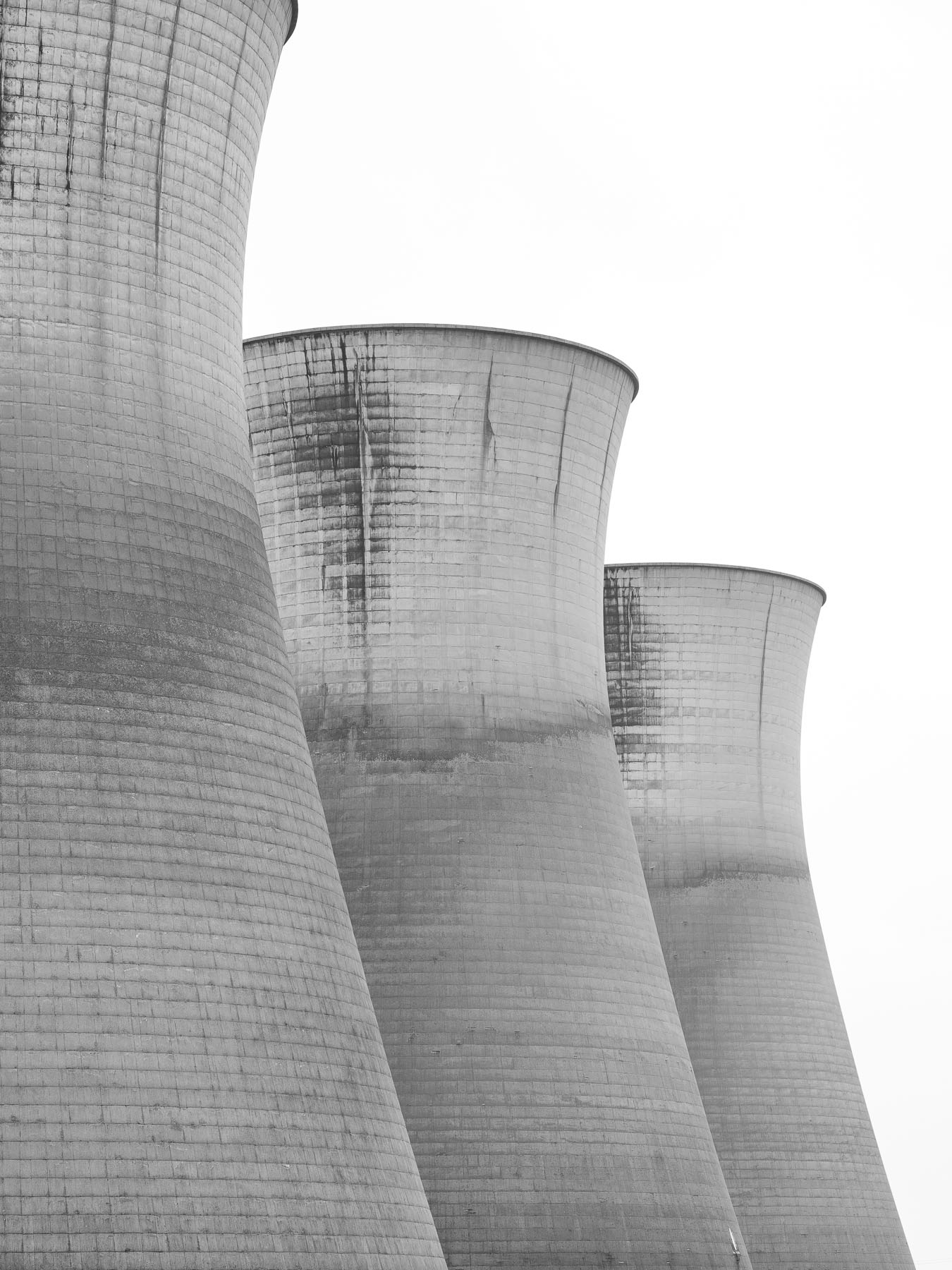 Jungle Junction
Holbrook Tower