Title: Tower Block
YYYY: 2015 — 2018

The Tower Block series started with Clydesdale Tower which was inspired by Rut Blees Luxemburg's 'Towering Inferno', famously used on The Streets — 'Original Pirate Material' cover. There is also a nod to other photographers including Lewis Baltz and Michael Wolf. Photographed at night with an overcast sky, moisture and light pollution produced a beautiful gradient framing the geometrically focussed tower. The rest of the series followed suit.
---
Commissions
︎
WeWork
Design Museum
Perth City Hall
Prince Akatoki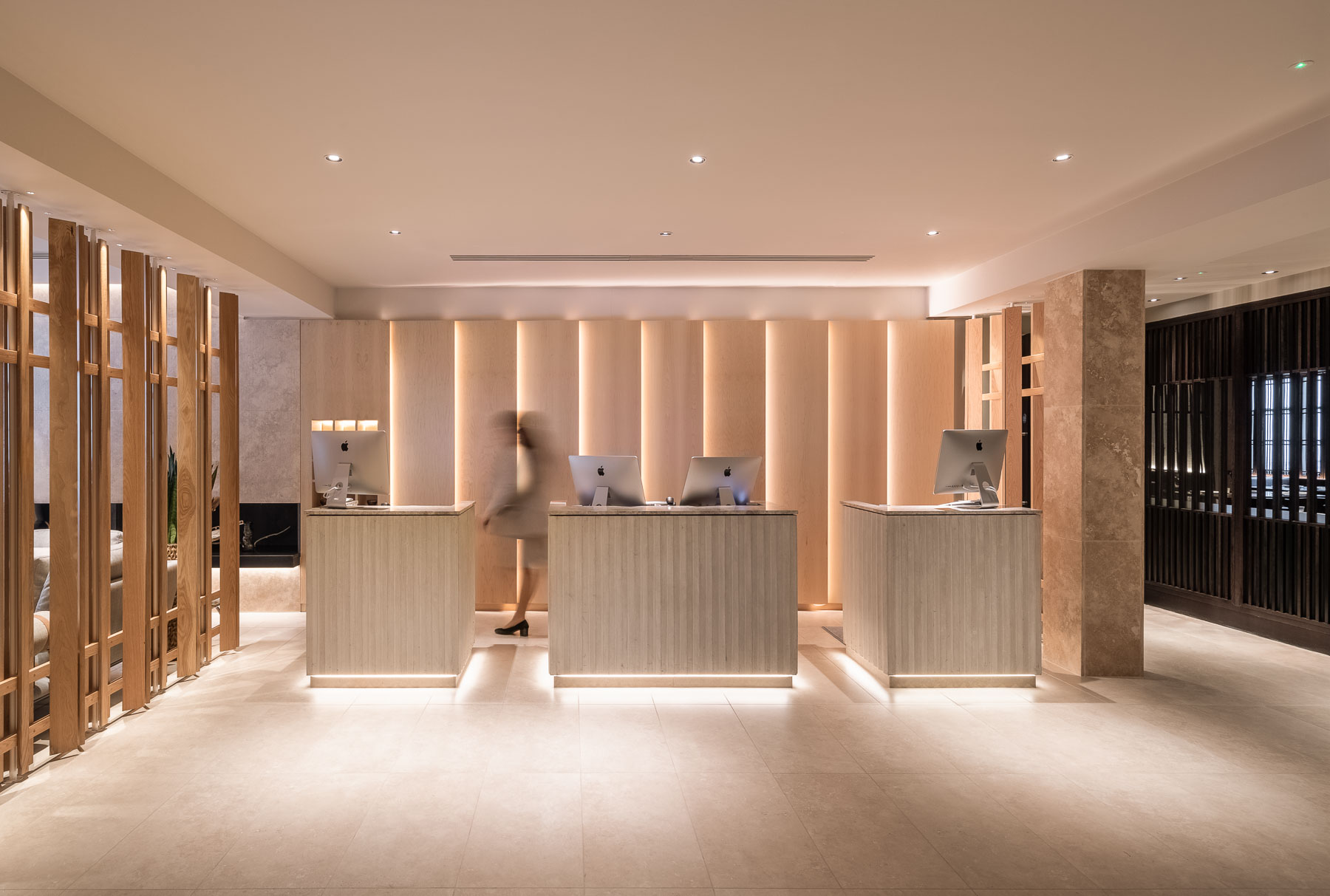 Location House
Avro
MMU Student Hubs
Hew Locke
Film Locations
Derwent House
The Guardian
Roasting Plant
River Studio
The Compound
Royal Birmingham Conservatoire
Glenn Howells Architects
Birmingham Municipal Bank
Mühle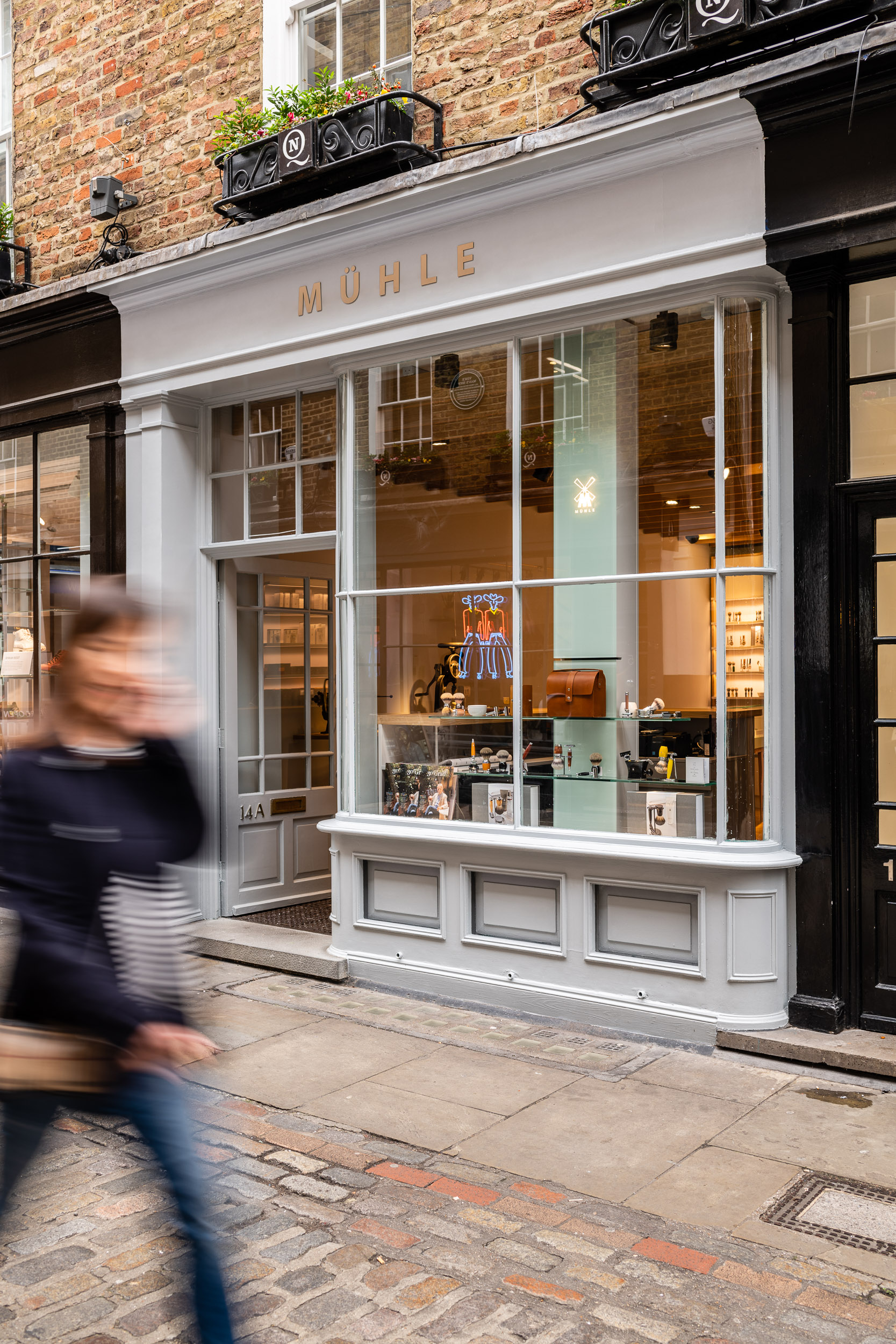 Air Traffic Control Tower
Grand Hotel
Hillsborough Castle
Personal
︎
Ends
Vitsœ
Eureka!
Cooling Towers Pt.2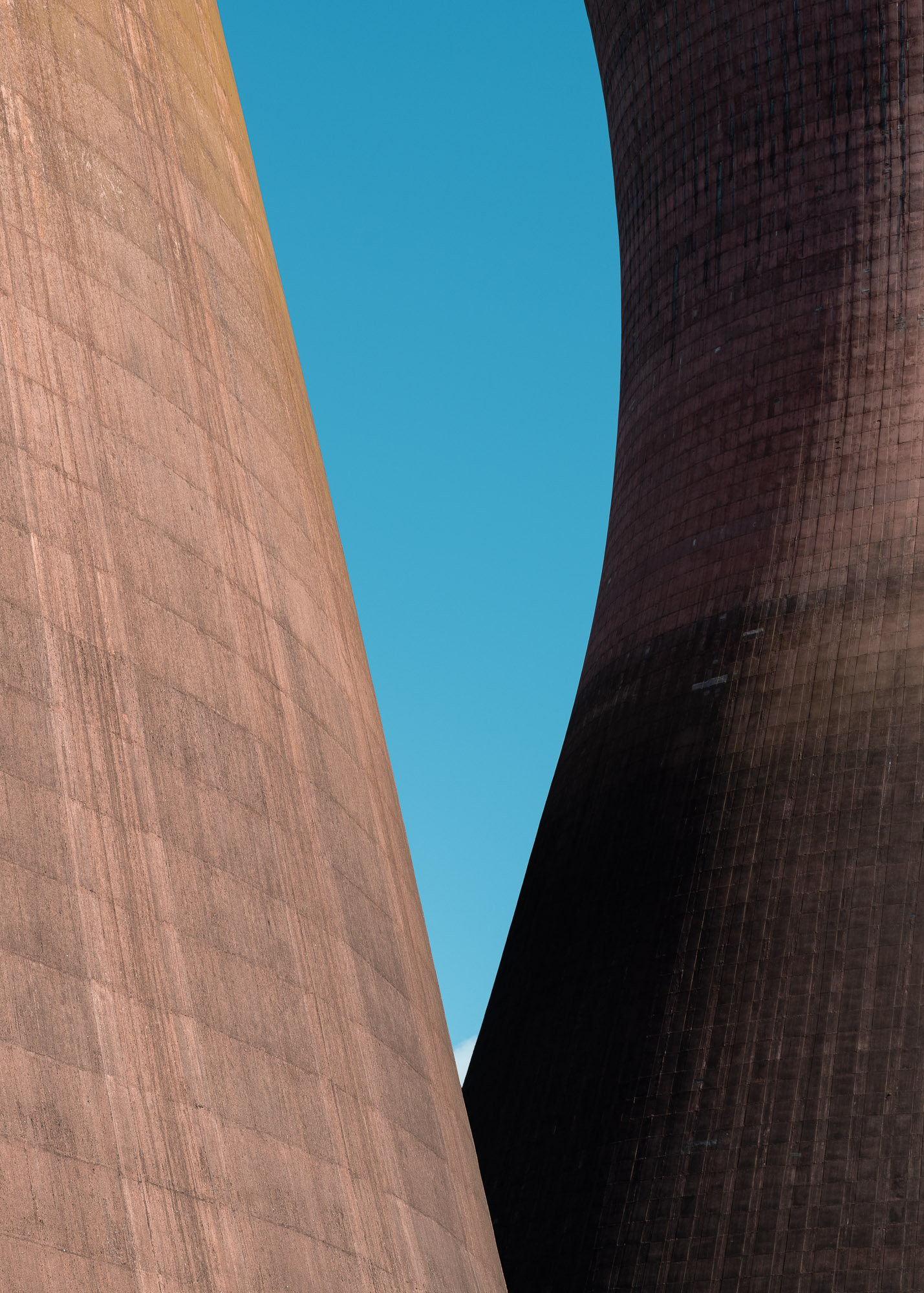 Tower Block
Shutter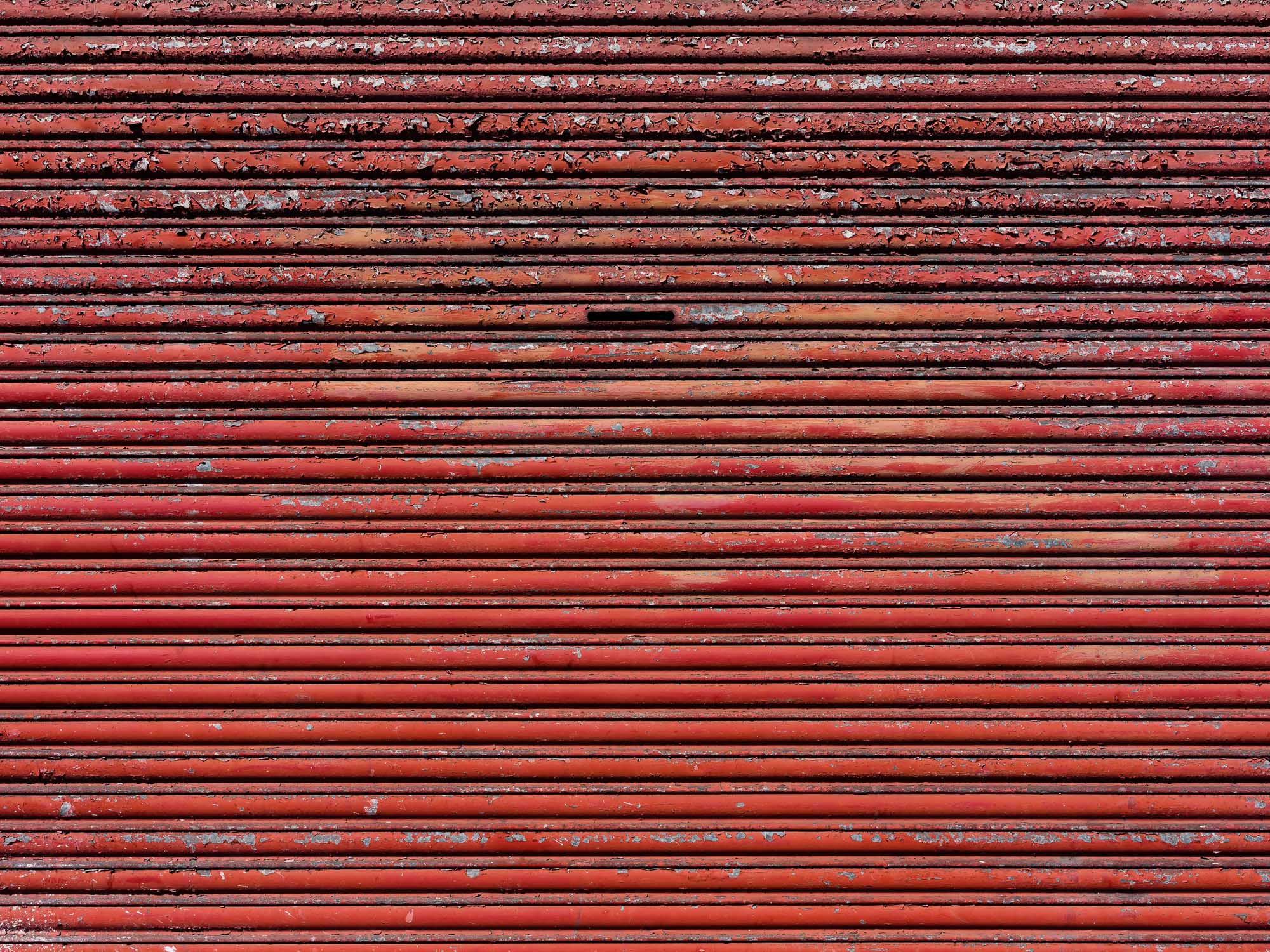 Cooling Towers Pt.1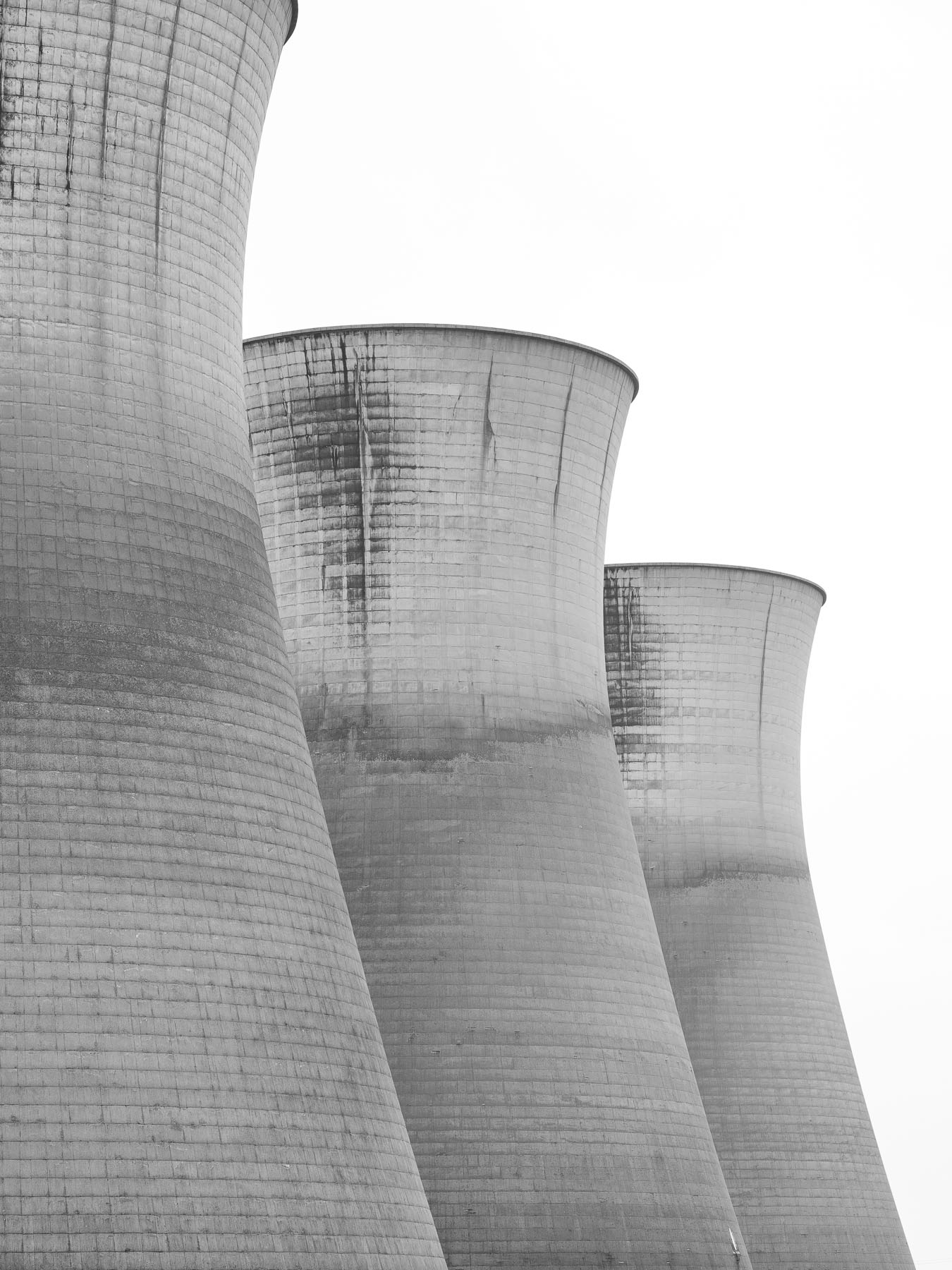 Jungle Junction
Holbrook Tower